Cities around the world will be competing to see who can make the most observations of nature, find the most species, and engage the most people in the 2019 City Nature Challenge happening from April 26th-29th.
Join Frost Science and our partner organizations in Miami in an effort to engage the city in this citizen science project and show the world the biodiversity of our land and water! Citizen-science is key to secure the future of our local environmental resources and build a sustainable and resilient Miami.
MUVE is hosting its annual BioBlitz at Virginia Key North Point! Join us to document the biodiversity in this area.
What is a BioBlitz?
A BioBlitz is an intense period of biological surveying in an attempt to record all the living species within a designated area. During our BioBlitz at Virginia Key North Point, we hope to observe flora and fauna at this restoration site. Using iNaturalist, we will document changes in wildlife and vegetation at Virginia Key North Point over time.
It is easy! We will be:
Finding Wildlife – Any plant, animal, fungi, or evidence of life (shells, fur, scat, etc.)
Taking Photos – Make sure it is in focus and don't forget to record the location
Sharing Observations – Upload your photo to iNaturalist and assign it to "Miami City Nature Challenge"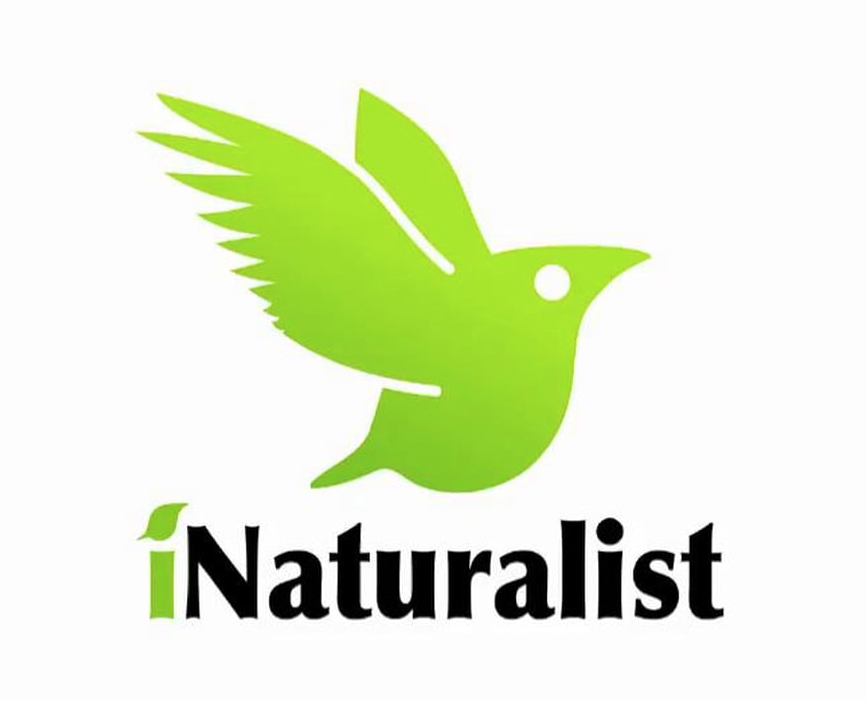 Download iNaturalist
Download the app before the events and get some practice being a citizen-scientist!
Find iNaturalist on the Google Play Store or the Apple App Store. Don't forget to join our project on iNaturalist here!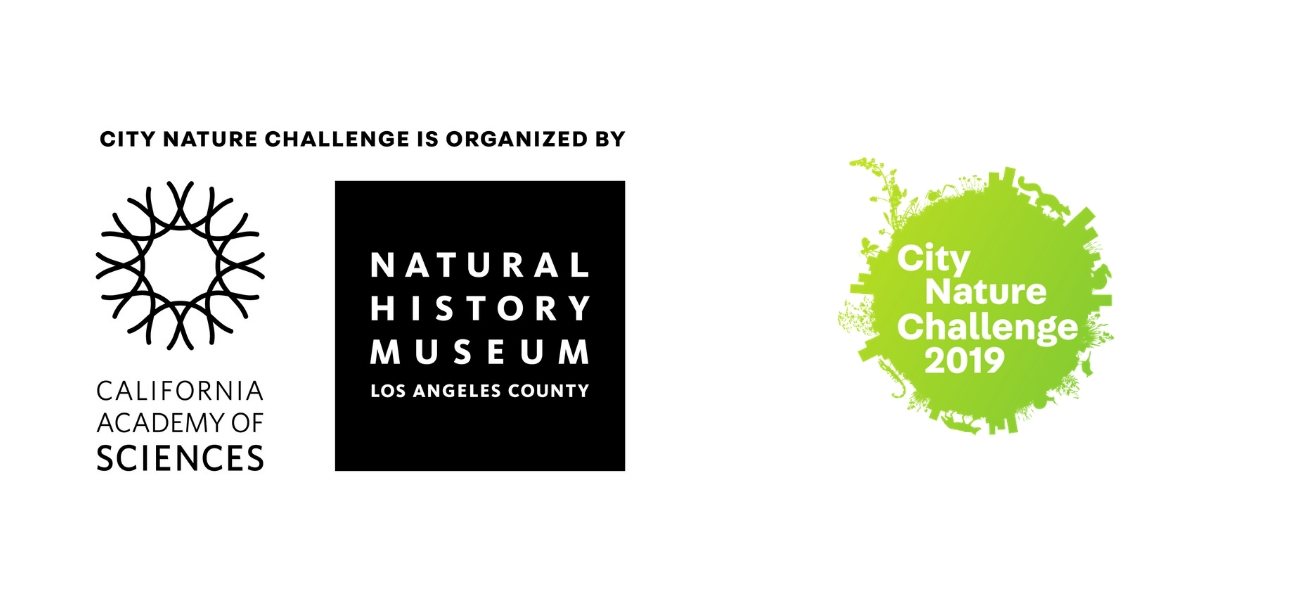 Parking Instructions
Park in available parking.