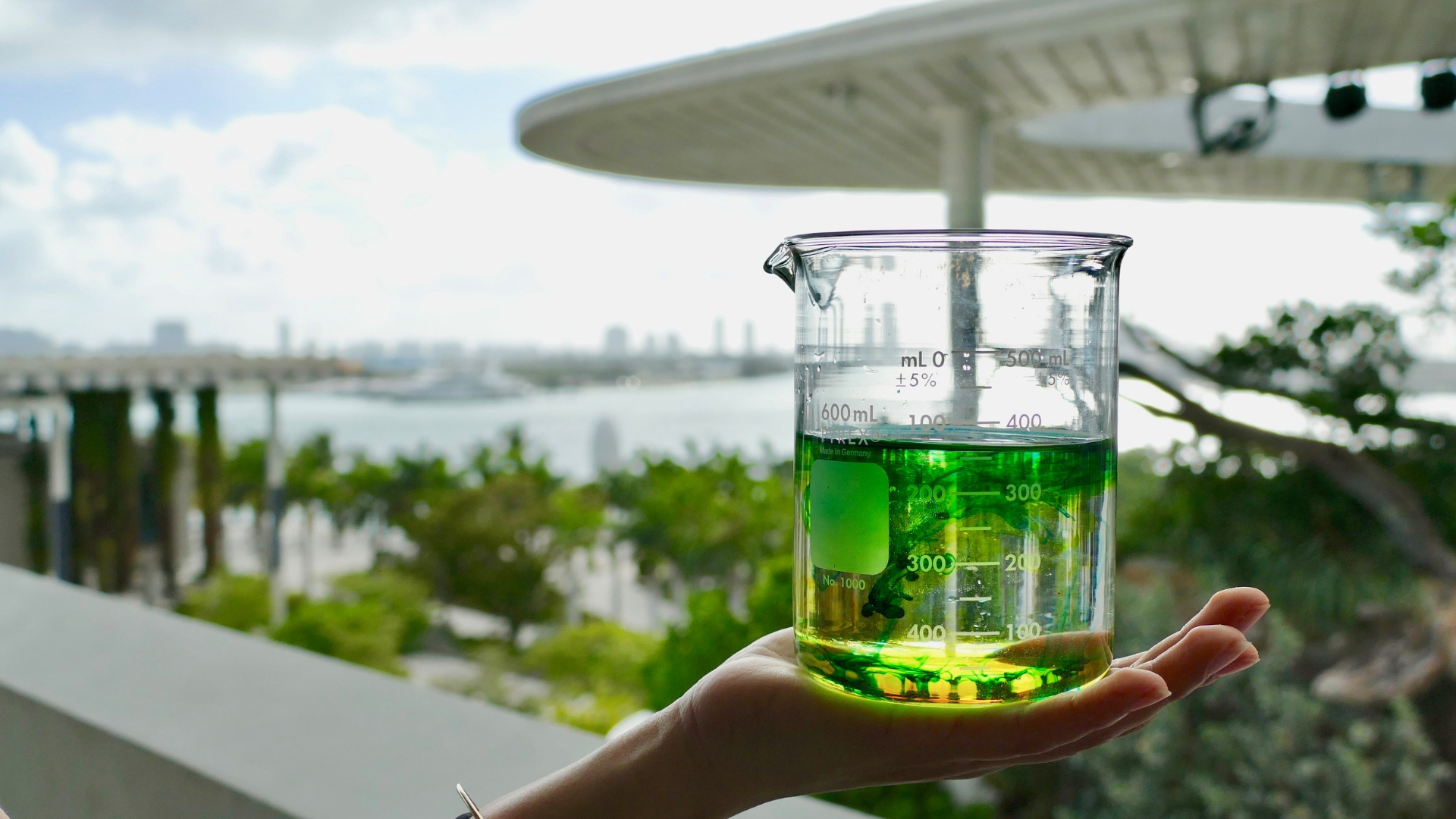 At Frost Science, we believe it is never too early to spark a curiosity for science and recognize that young, developing minds benefit from opportunities to play and explore in safe, educational environments.
Mini-Me Science is a monthly program designed for you and your little one (children ages four and younger) to share experiences that engage the senses while promoting exploration and discovery through hands-on activities that are specifically designed for early learners.
Sunday, March 17: Color Me Green
In celebration of St. Patrick's day we are exploring the colors of the rainbow and focusing on one of our favorite colors: green! We will use our senses to identify how the color green is present around us before experimenting with color mixing in water, ice and more to form the color green from other colors in the rainbow. Little ones will then put their mixing skills to the test to form a green bubbling reaction! Warning: this may get a little messy!
Mini-Me Science sessions last approximately 30 minutes. All children must be accompanied by an adult.
Cost: $12 for non-members/ $10 for members
Cost is per child (including infants). Children ages four and younger only. Museum admission must be purchased separately to participate. Space is limited, advanced purchase is required.
Online registration is now closed.
Older siblings may participate for an additional registration fee per sibling and must be accompanied by an adult. A maximum of one additional adult per child is able to participate in this session, no additional registration fee required for adults.