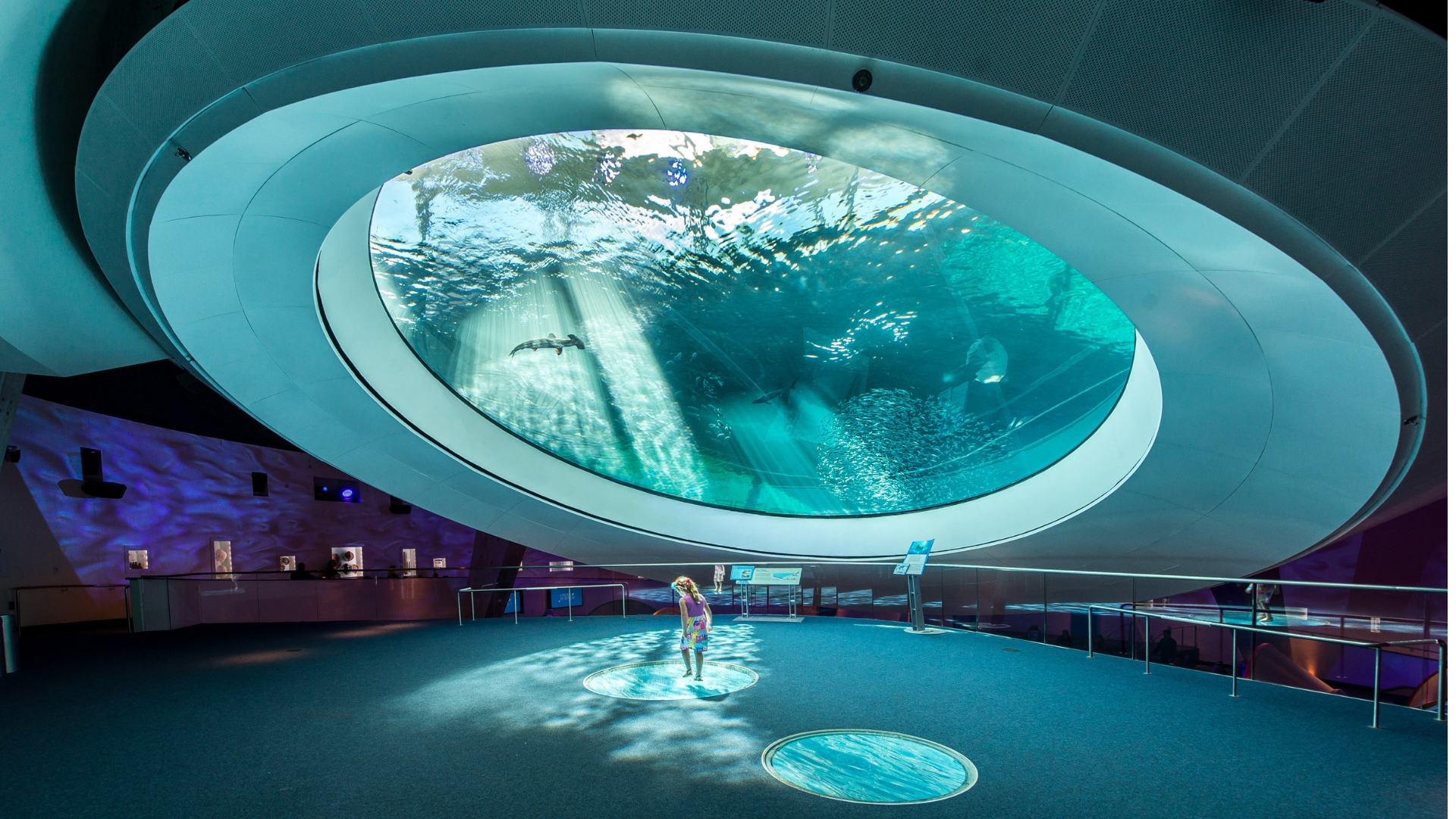 Get your green on at Frost Science! On April 19, we're celebrating 🌎 Earth Day a bit early with a very special edition of our Member Evening as join the Earth Day Network's Protect Our Species campaign. You will have the chance to learn about invaluable resources that help save our species for the next generation and enjoy specially-themed activities, such as:
A discussion about coral restoration efforts with the Frost Science Museum Volunteers for the Environment and the University of Miami's Rescue a Reef program
An Everglades conservation presentation by local scientist Dr. Lucia Speroni of the University of Miami Health System
Members will have access to select* museum exhibitions in addition to receiving a 20% discount at the Science Store. Food and beverage will be available for purchase in the Main Atrium by Constellation Culinary Group.
Not a member? Join now.
Onsite parking is available in the museum garage for $8 flat rate starting at 6:00 p.m. All cars must exit garage by 1:00 a.m. Member parking discount does not apply.
Admission to Member Evenings is free and only open to members and their guests (if guest privileges apply). Accounts with guest privileges will be allowed the appropriate number of guests to accompany the member. For memberships without guest privileges, only those listed on the membership account will be permitted into the event. Pre-registration is requested but not required. All members must have a valid membership card and show a photo ID upon entrance. The museum closes to the general public at 6:00 p.m.
*River of Grass and the Inventors in Residence Lab will be closed during the Member Preview event.