Sunday, March 24 – Join us for a special book reading under the stars in our Frost Planetarium of the latest book from children's author Karen LeFrak, Sleepover at the Museum. Follow the adventure of Mason and his friends when they explore a Natural History Museum after dark in celebration of Mason's birthday. After the reading, go on your own adventure with your family and friends as you race to complete your very own scavenger hunt here at Frost Science before joining the author for a book signing and meet and greet session.
The book is recommended for ages 3-8, but all are invited to attend.
Schedule of Events
Book reading under the stars with Karen LeFrak
2:00 p.m. – 2:30 p.m., Frost Planetarium, Level 1
Frost Science Scavenger Hunt
2:30 p.m. – 4:00 p.m., Museum Wide
Book signing with author Karen LeFrak
3:00 p.m. – 4:00 p.m., Atrium, Level 1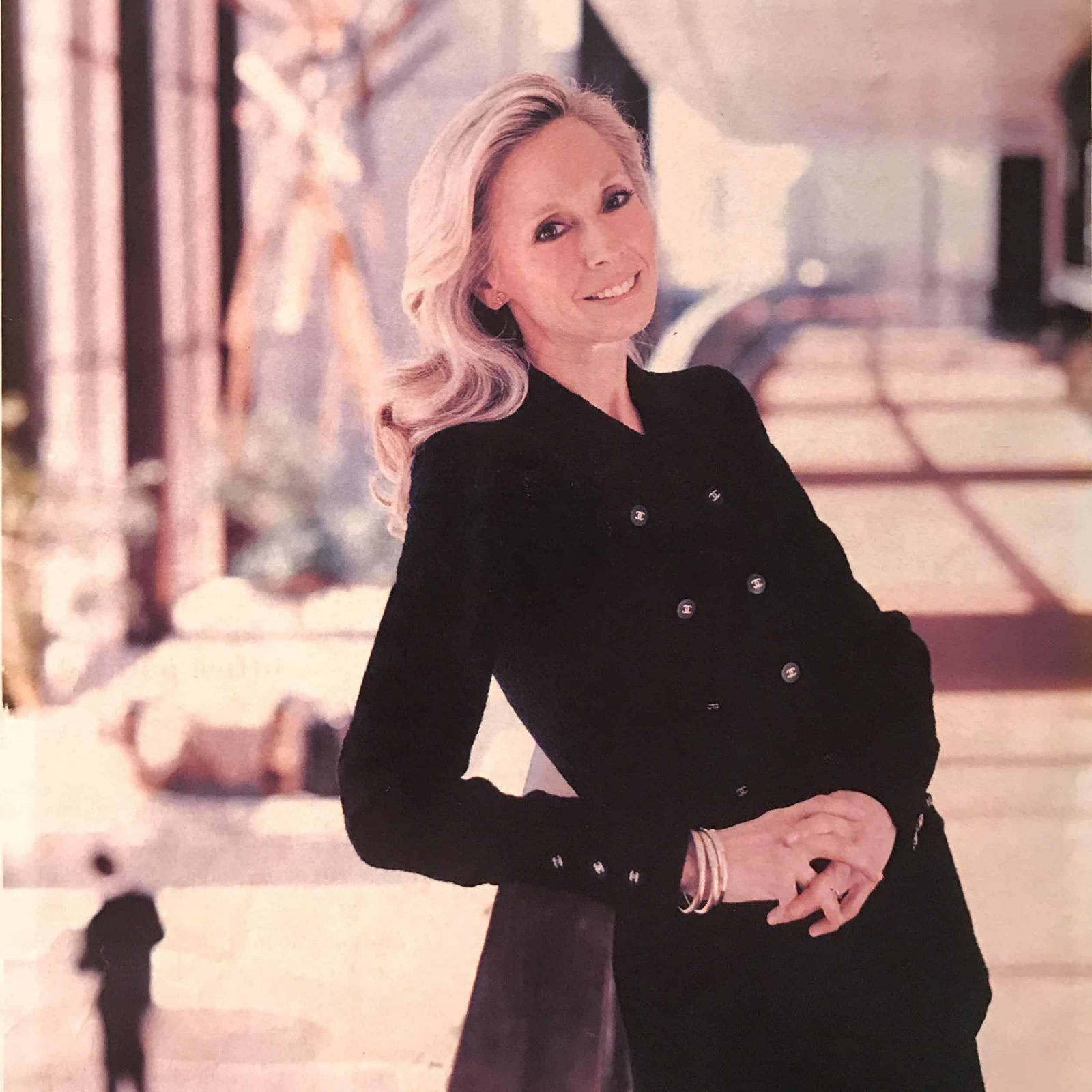 About the Author: Karen LeFrak
Karen LeFrak is an author, composer, and philanthropic New Yorker. Her involvement in the arts as a composer and board member of the New York Philharmonic made her the perfect fit to introduce children to the worlds of music and dance in her first two children's books, Jake the Philharmonic Dog and Jake the Ballet Dog. Next, in Best in Show, Karen shared another part of her life; for over 20 years, she has raised Standard Poodles and bred many champions. Karen's most recent book SLEEPOVER AT THE MUSEUM (Crown Books for Young Readers; January 2019) invites children into a natural history museum to discover its treasures, as they solve riddles leading them through its various halls at a birthday celebration with a scavenger hunt and sleepover.
She has created piano miniatures and a number of orchestral, chamber, quartets, duets, and solo works, and compositions commissioned by the New York Philharmonic, the Miami Symphony, and the Youth American Grand Prix, as well as ballet scores for the Joffrey Ballet, and scores commissioned by American Ballet Theatre and New York Theatre Ballet. Karen is a Director of the New York Philharmonic, where she serves as the chairman of the Music Policy Committee and is on the Executive Committee, and was recently appointed to serve on the board of the Kennedy Center. Karen is married to Richard LeFrak, president of the LeFrak Organization, one of the world's largest land development and building firms. They currently reside in Manhattan, Southampton, and Miami and have two sons, four grandchildren, and a pair of Standard Poodles. For more information, please visit karenlefrak.com and for Karen's music, visit karenlefrakmusic.com.