The Event Horizon Telescope collaboration, a multinational research project that images black holes, released the first-ever high-resolution image of a black hole — the one at the heart of the galaxy Messier 87 — on April 10, 2019.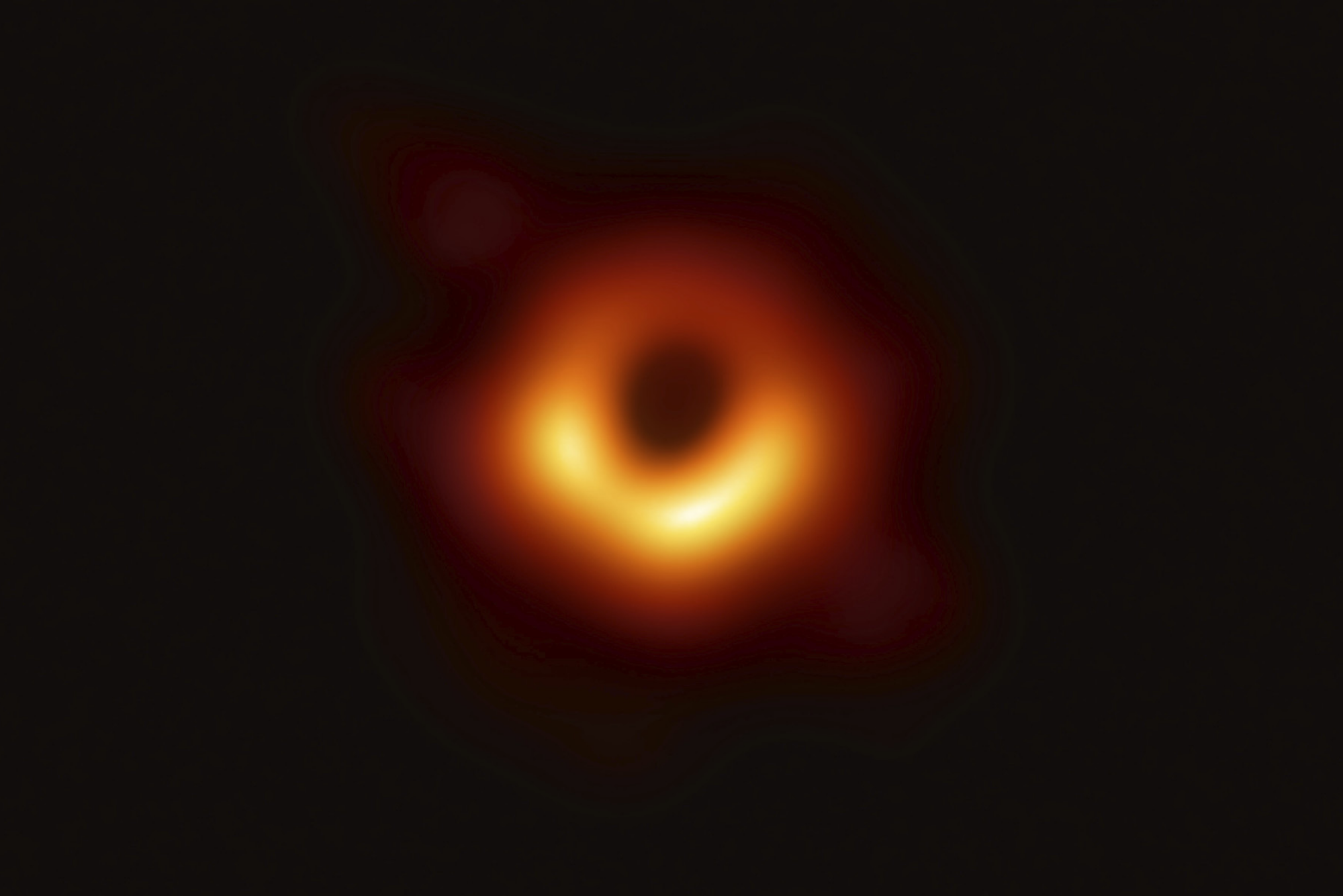 Get the inside story on this historic photo in this edition of LIVE@Frost Science as we welcome astrophysicist Michael D. Johnson from the Harvard-Smithsonian Center for Astrophysics, as he presents Photographing the First Image of a Black Hole with the Event Horizon Telescope.
This black hole resides 55 million light-years from Earth and has a mass 6.5 billion times that of the Sun. Black holes are so dense that not even light can escape. But, through their immense gravitational pull, they also power the brightest and most efficient engines in the universe, lighting up the centers of galaxies where supermassive black holes dwell. Black holes are predicted to cast a shadow on their bright surrounding material, but our telescopes have not had sharp enough resolution to view a black hole directly and test this prediction. Johnson will describe the quest to capture the first images of a black hole using a new Earth-sized instrument, the Event Horizon Telescope (EHT), and explain how we are using these images to put Einstein's theories to the ultimate test.
Program will take place inside the Frost Planetarium.
Doors open at 6:30 p.m. Program starts promptly at 7:00 p.m. Seating is first-come, first-served. Snacks and beverages will be available for purchase prior to the event. (Food and beverage is not allowed inside the Frost Planetarium).
Please note registration to the event does not include museum admission. Museum exhibitions close at 6:00 p.m. Onsite parking is available in the museum garage for $8 flat rate starting at 6:00 p.m.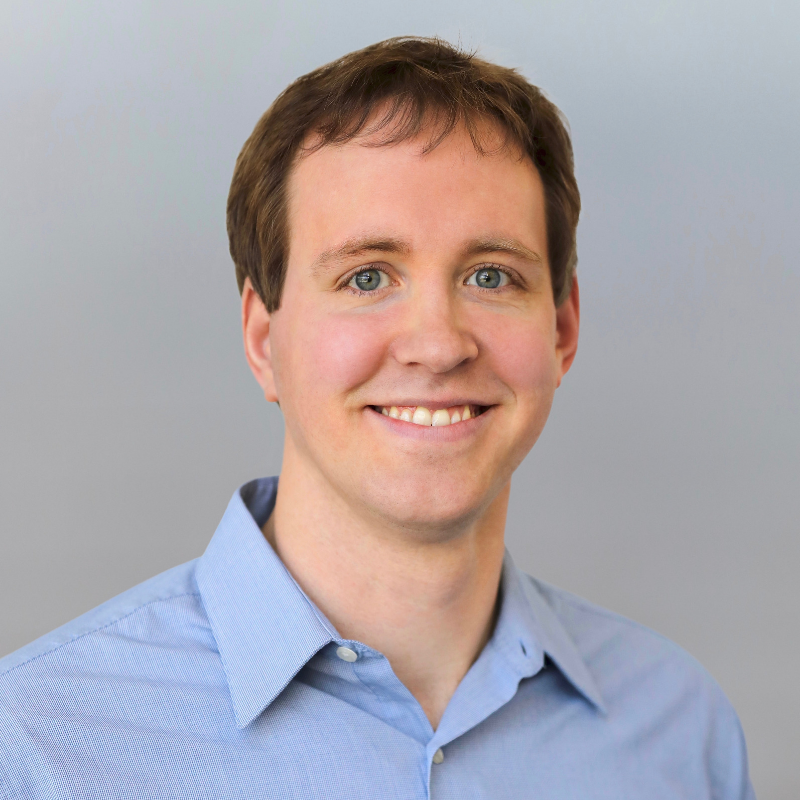 About the Speaker
Michael D. Johnson is a Smithsonian astrophysicist, a lecturer in the Harvard Department of Astronomy and an inaugural member of the Harvard Black Hole Initiative. He studies the most compact objects in the universe – black holes and neutron stars – through imaging at extreme resolutions with radio telescopes. Most recently, Michael co-led imaging efforts of the Event Horizon Telescope to produce the first picture of a black hole.
Parking Instructions
Onsite parking is available in the museum garage for $8 flat rate starting at 6:00 p.m.