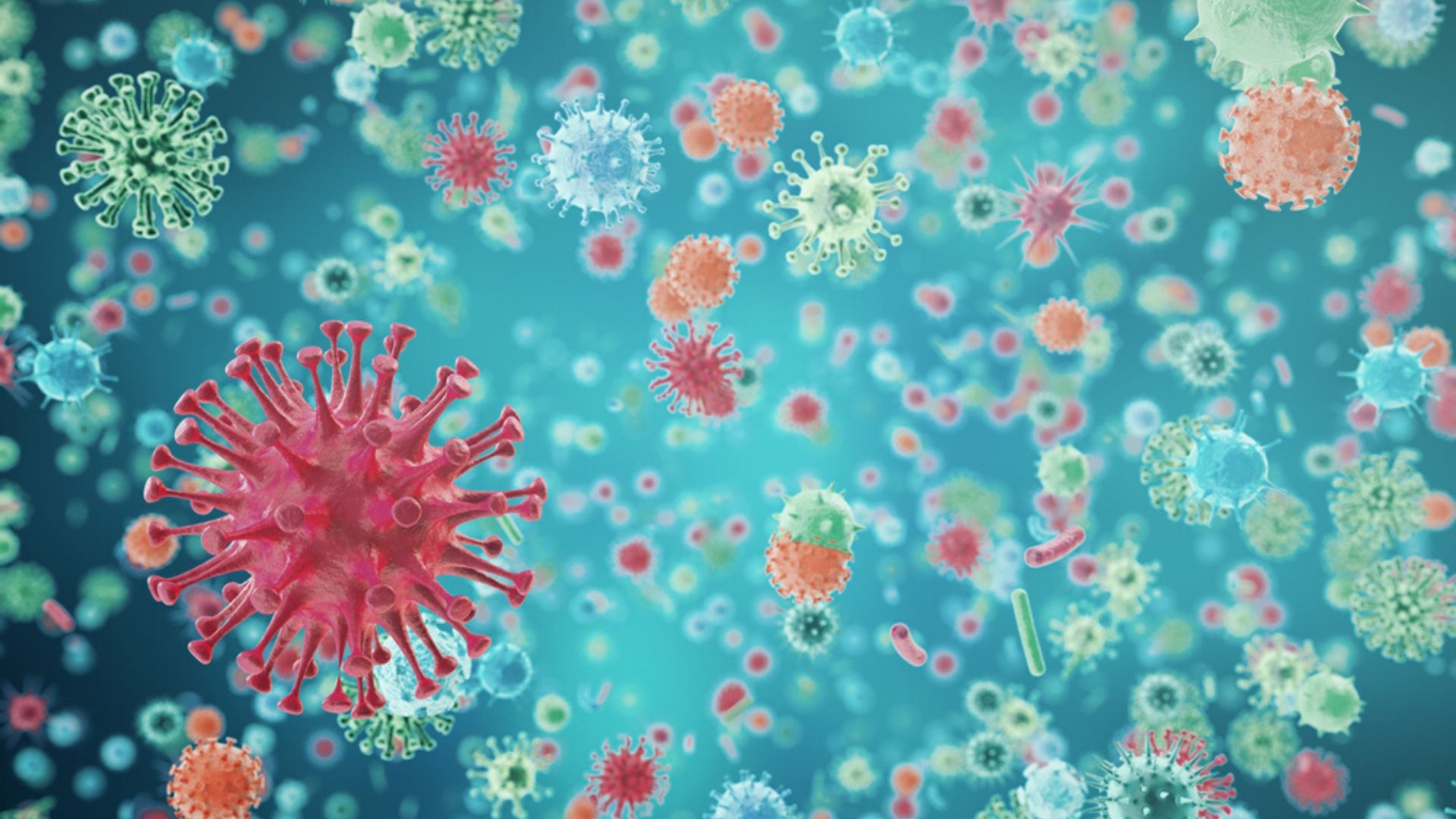 The Coronavirus Community Forum scheduled for Friday, March 13 has been canceled. The event's participating experts and panelists are actively involved in the mitigation and community response around COVID-19 (Coronavirus) and their expertise was needed elsewhere.
Frost Science understands the importance of this timely conversation to our community and is actively working with scientists and experts on key information and data that will be made available on the museum website.
We are continuing to closely monitor the virus as our top priority is the safety and security of our guests, staff and animals. The museum remains open for daily visitors and we continue to follow protocols and best practices outlined by all federal, state and local agencies and authorities.
We sincerely apologize for any inconvenience this may cause, and appreciate your understanding. At this time, all other events and programs remain scheduled as usual, and the museum's public opening hours are not affected.