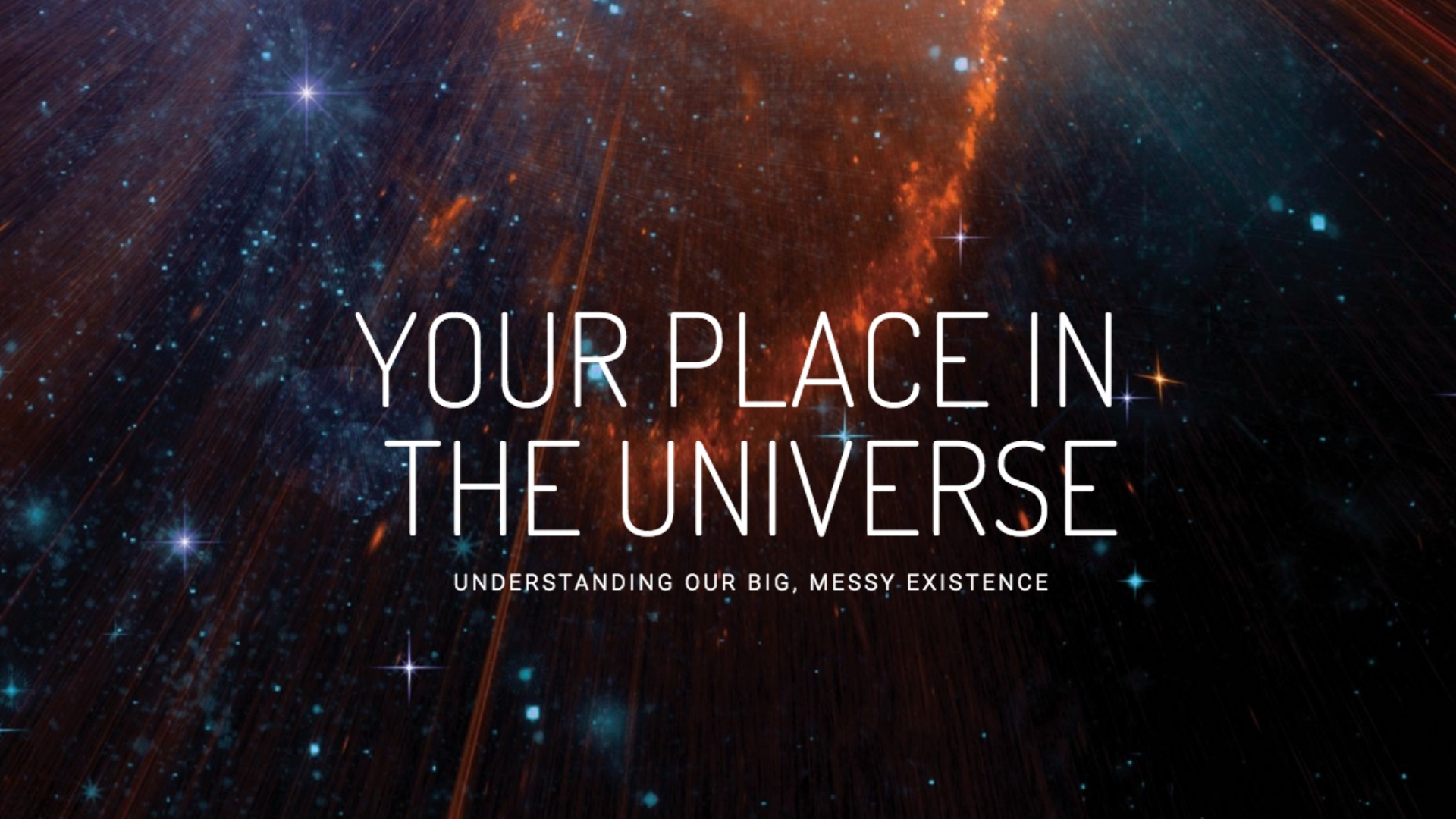 How is a galaxy billions of light-years away connected to us? Is our home nothing more than a tiny speck of blue in an ocean of night?
In this next edition of LIVE@Frost Science, astrophysicist Paul M. Sutter will present You are Not Special: Understanding our Big, Messy Existence. In this exciting tour of a universe far larger than we can imagine, Mr. Sutter emphasizes how amazing it is that we are part of such a huge, complex, and mysterious place—and he explores how our experience here on Earth fits into that grand context.
In his new book, Your Place in the Universe: Understanding Our Big, Messy Existence, Mr. Sutter breathes life into the science of astrophysics, unveiling how particles, forces, and fields interplay to create the greatest of cosmic dramas. He weaves together the past and future histories of our universe with grounded descriptions of essential modern-day physics as well as speculations based on the latest research in cosmology. Topics include our place in the Milky Way galaxy; the cosmic web–a vast web-like pattern in which galaxies are arranged; the origins of our universe in the big bang; the mysteries of dark matter and dark energy; how science has dramatically changed our relationship to the cosmos; conjectures about the future of reality as we know it; and more. For anyone who has ever stared at the starry night sky and wondered how we humans on Earth fit into the big picture, this book is an essential roadmap.
Admission is complimentary. Tickets are limited to four per transaction. Program will take place inside the Frost Planetarium.
Doors open at 6:30 p.m. Program starts promptly at 7:00 p.m. Seating is first-come, first-served. Food and beverage will be available for purchase prior to the event. (Food and beverage is not allowed inside the Frost Planetarium).
Please note registration to the event does not include museum admission. Museum exhibitions close at 6:00 p.m. Onsite parking is available in the museum garage for $8 flat rate starting at 6:00 p.m.
About the Speaker: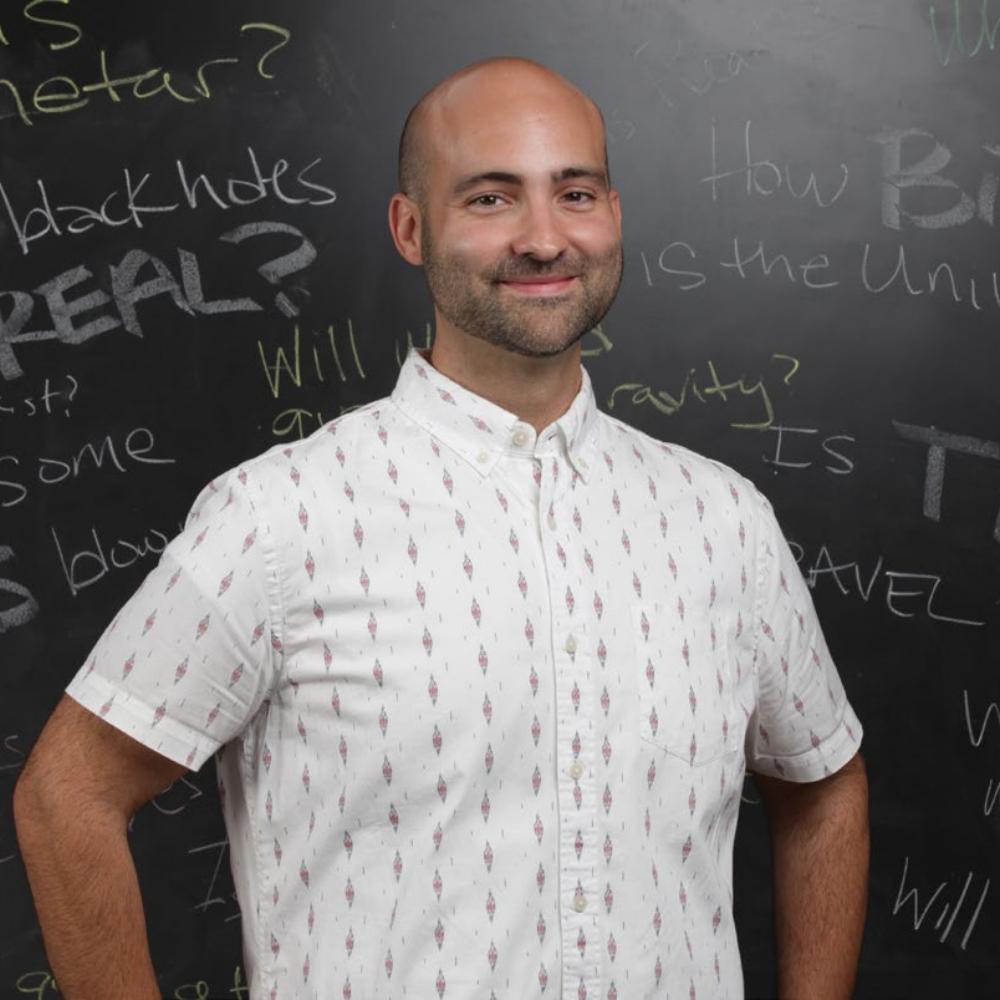 Paul M. Sutter is the cosmological researcher and community outreach coordinator for the Department of Astronomy at The Ohio State University. He is also the chief scientist at the COSI Science Center (Center of Science and Industry). As a new, fresh voice in science communication and an astrophysicist, writer, speaker, producer, and on-air host of podcasts and TV programs, Sutter strives to bring science to new audiences. He is the creator of the Ask a Spaceman! podcast, a contributing editor to Space.com, and the founder of Active Galaxy Productions, a company that blends science with art in groundbreaking ways.
Sutter has authored over sixty academic papers on topics ranging from the earliest moments of the Big Bang, to the emptiest places in the universe, to novel methods for detecting the first stars. He has given over 100 seminars, colloquia, and conference talks at institutions around the world. By breaking down formidable concepts, emphasizing the human and artistic aspects of the scientific process, and making science accessible with his characteristic conversational, humorous approach, Paul is the one and only Agent to the Stars.
Parking Instructions
Onsite parking is available in the museum garage for $8 flat rate starting at 6:00 p.m.