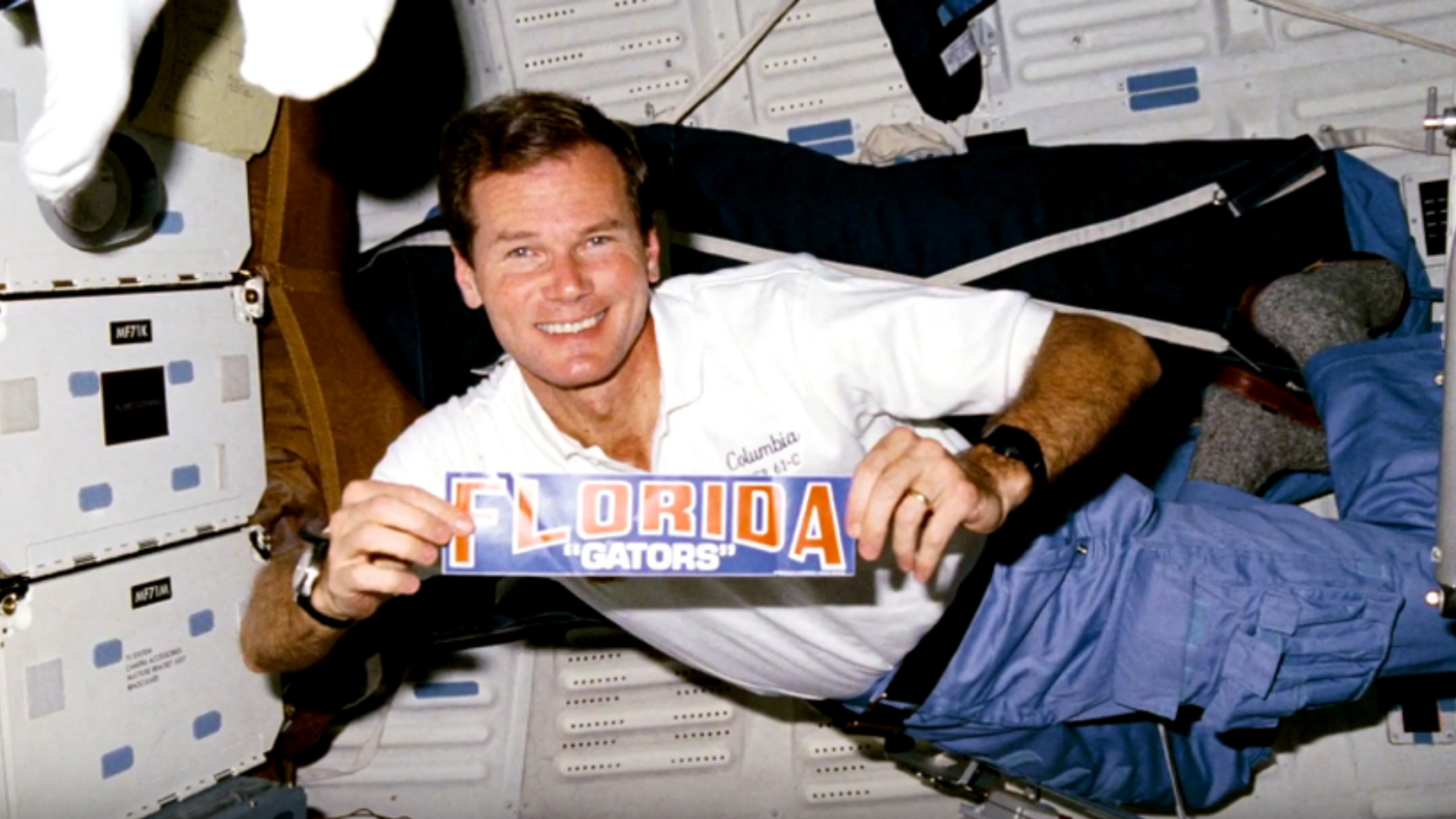 In honor of the 50th anniversary of the Apollo 11 Moon Landing, join us as we welcome Senator Bill Nelson.
In this next edition of LIVE@Frost Science, we are proud to welcome Senator Bill Nelson as he shares his voyage to space and offers insights into the long-range economic and sociological impacts of the space program on commerce, research, technology and education. As a fifth-generation Floridian, Senator Nelson's roots run deep in Florida. Senator Nelson was born in Miami, FL and grew up in Melbourne, FL, near where he would one day launch into space as a crew member on the Space Shuttle Columbia.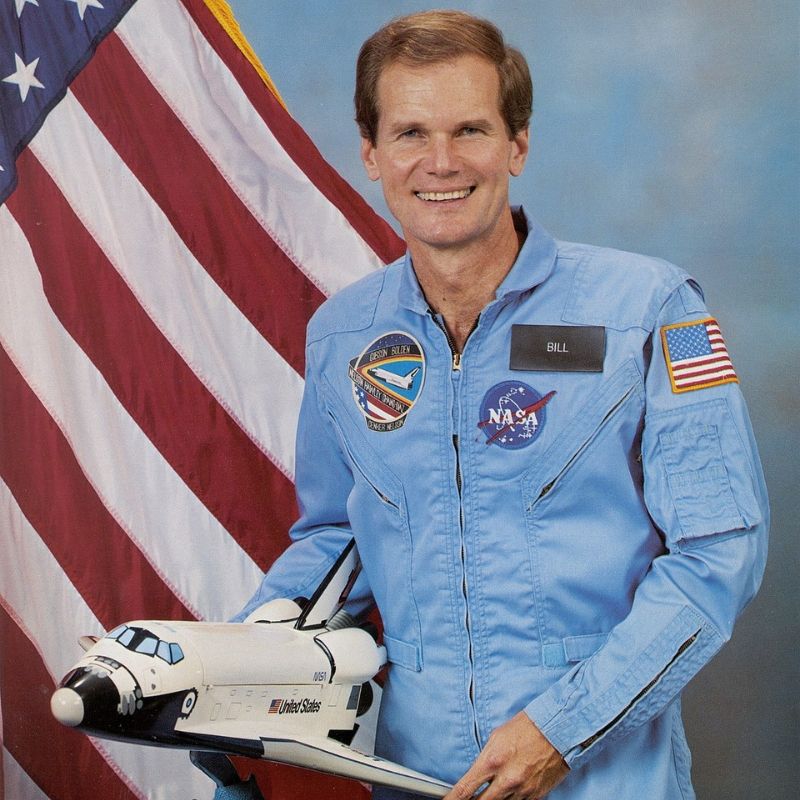 Senator Nelson is an attorney and politician who served as United States Senator from Florida from 2001 to 2019. A member of the Democratic Party, he previously served in the Florida House of Representatives from 1972 to 1978 and in the United States House of Representatives from 1979 to 1991. In January 1986, he became the second sitting member of Congress, and the first from the House, to fly in space when he served as a payload specialist on the Space Shuttle Columbia. Before entering politics, he served in the U.S. Army Reserve during the Vietnam War.
Leading up to his mission into space, Senator Nelson underwent NASA training with Senator Jake Garn of Utah. Nelson was a Payload Specialist on Space Shuttle Columbia's STS-61-C mission from January 12 to 18, 1986. The Space Shuttle Columbia landed at Edwards AFB at 5:59 a.m. PST, on January 18. The mission's elapsed time was 6 days, 2 hours, 45 minutes, and 51 seconds. This flight was the last successful space shuttle flight prior to the Challenger accident, which occurred only ten days after the return of the Columbia. In 1988, Nelson published a book about his space flight experience entitled Mission: An American Congressman's Voyage to Space.
This LIVE@Frost Science event is part of the museum's Apollo 11 anniversary celebrations and will include a brief presentation by Senator Nelson about his time in space followed by a moderated Q&A session with Dr. Angela Colbert, Knight Vice President of Education at Frost Science. July 20, 2019 marks the 50th anniversary of the first humans landing on the Moon on July 20, 1969 as part of NASA's Apollo 11 lunar mission.
Event guests will also enjoy complimentary ice cream courtesy of Chill-N Nitrogen Ice Cream (while supplies last). This ice cream shop with multiple local locations creates a number of exciting flavors using liquid nitrogen to flash freeze the ice cream, instead of the traditional churn method.
Program will take place inside the Frost Planetarium.*Please note this event has extremely limited capacity and we are unable to accommodate those without a confirmed registration ticket. Seating is first-come, first-served.
Doors open at 6:30 p.m. Program starts promptly at 7:00 p.m. Seating is first-come, first-served. Food and beverage will be available for purchase prior to the event. (Food and beverage is not allowed inside the Frost Planetarium).
Please note registration to the event does not include museum admission. Museum exhibitions close at 6:00 p.m. Onsite parking is available in the museum garage for $8 flat rate starting at 6:00 p.m.
Parking Instructions
Onsite parking is available in the museum garage for $8 flat rate starting at 6:00 p.m.